Our New Hours:
Tuesday & Wednesday 1-7pm, 
Thursday 4-7pm,
Friday Noon-7pm,
Saturday 9-5pm. 
So come on down, grab a beverage, or just stop by to say "hi!". We'll be very happy to see you!
Please note that in compliance with the City of Saint Paul, we are asking our guests to please wear masks when they enter.
Peace, Love, and stay strong Minnesota! We are getting through this!
——————————————————–
Brewing Your Own Beer & Making Your Own Wine are available Tuesdays, Wednesdays, Fridays & Saturdays. Please call 651-228-1355, or make a reservation online.
Brewing at Vine Park is Easy as 1-2-3...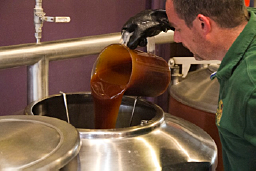 – Make a reservation
– Select your recipe 
– Come in and add ingredients to your brew kettle.
Time: 1.5 – 2 hours.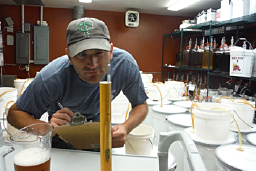 We will monitor your beer as it ferments and cold ages until bottling day.
Time: 2 weeks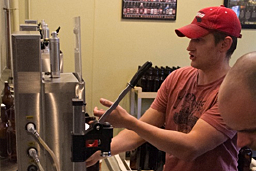 Return two weeks later to fill and cap your brew.